When Should You Consider Dental Implants?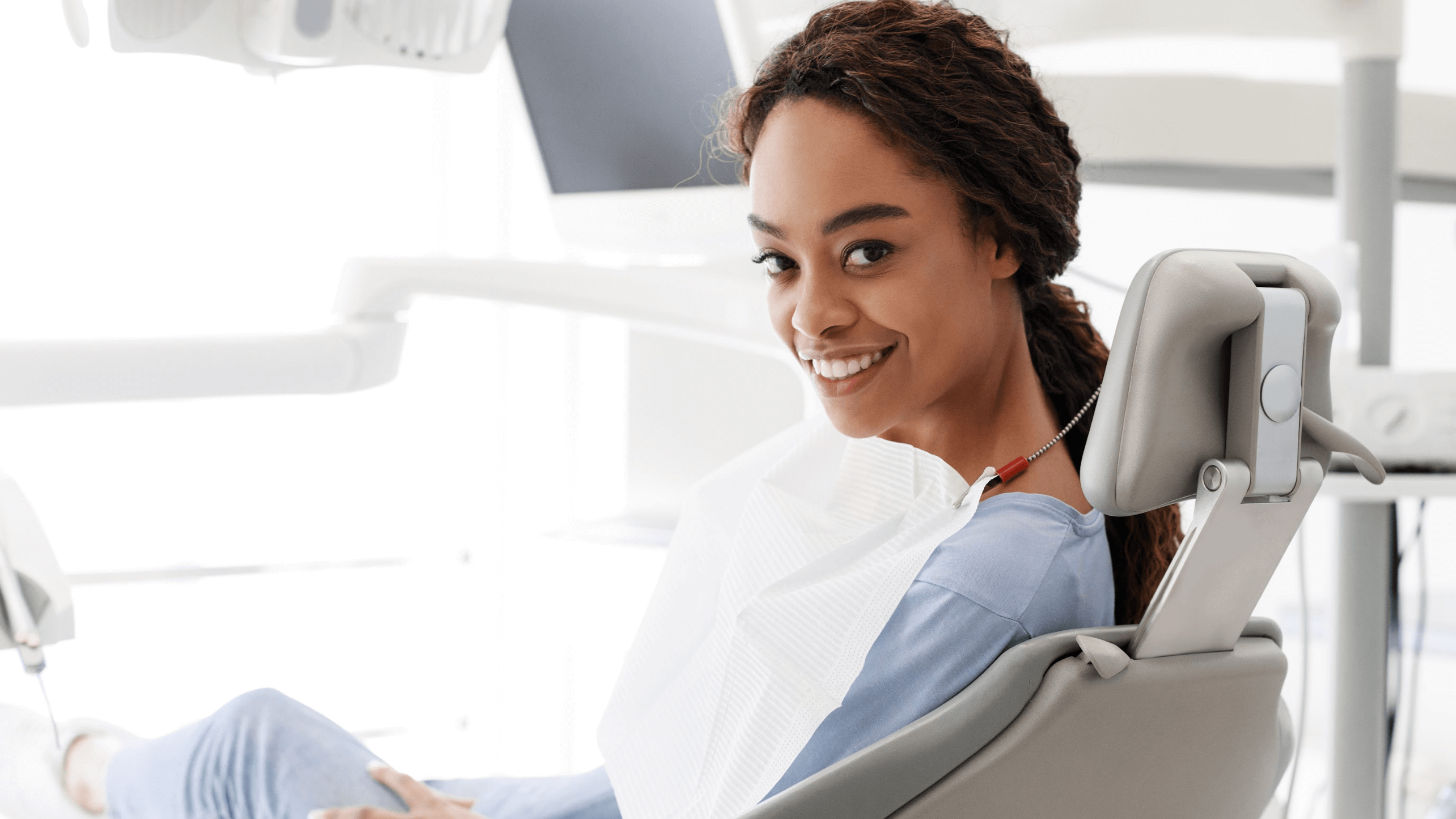 Many individuals worldwide face the challenge of missing teeth due to genetics, decay, or injury. Fortunately, modern technology and advancements in restorative dentistry have made it possible to replace missing teeth efficiently, offering hope and confidence to those affected. Madison Avenue Dentists in New York, NY can help you consider your options for tooth replacement treatment. Dr. Stella Oh of Madison Avenue Dentists, a dual-trained prosthodontist, brings her expertise in dental implants to the table, ensuring you receive the best care possible.
Understanding when to consider dental implants
Dental implants have revolutionized the world of tooth restoration, making them a top choice for individuals who want a long-lasting, effective solution to address their missing teeth. But how do you determine when to consider dental implants? Simply put, whenever you're faced with tooth loss or have had to undergo an extraction due to decay or injury, it's worth exploring dental implants as a tooth replacement option.
Who is a candidate for dental implants?
Dental implants in New York are not for everyone, but many people benefit from this restorative dentistry procedure. Dental practitioners consider these specifics for replacement treatment:
Bone structure: Adequate jawbone is required to support the implant. This usually means individuals must have healthy bone density.
Healthy gums: Gums need to be free of periodontal disease. Healthy gums ensure the implant has the best environment for healing and integration.
Good overall health: The dental implant procedure requires minor surgery, so being in good overall health helps ensure successful integration and recovery.
Oral hygiene: Commitment to maintaining oral health post-procedure is crucial. Regular brushing, flossing, and dental check-ups ensure the longevity of the implant.
Benefits and procedure insights
Dental implants offer a plethora of benefits. They look, feel, and function like natural teeth, restoring confidence and enhancing oral health. As for the procedure, the implant, made typically of titanium, is surgically placed into the jawbone. This implant acts as a root for the new tooth. For several months, the implant integrates with the bone. Once the integration is complete, a crown is attached to the implant, restoring a natural-looking tooth. The entire process can span 3 – 6 months, varying from one individual to another.
Key takeaways
If you're grappling with missing teeth or need a tooth extraction due to decay or injury, dental implants can be a game-changing solution. Featuring the aesthetics and function of natural teeth, restorative dentistry and dental implants stand out as a prime choice in restorative dentistry. Factors to remember when looking for a solution for tooth replacement include:
Understanding when to consider dental implants
Evaluating if you're a good candidate based on health and oral hygiene
Recognizing the holistic benefits this procedure offers
Get started today with our expert team in New York
If the concept of dental implants resonates with your needs, don't wait. Dr. Stella Oh and the dedicated team at Madison Avenue Dentists in New York, NY are here to assist. Take advantage of modern restorative dentistry and the technology available to replace missing teeth. Reach out today, and let us guide you toward optimal oral health and aesthetics.